Pony Planet Saturdays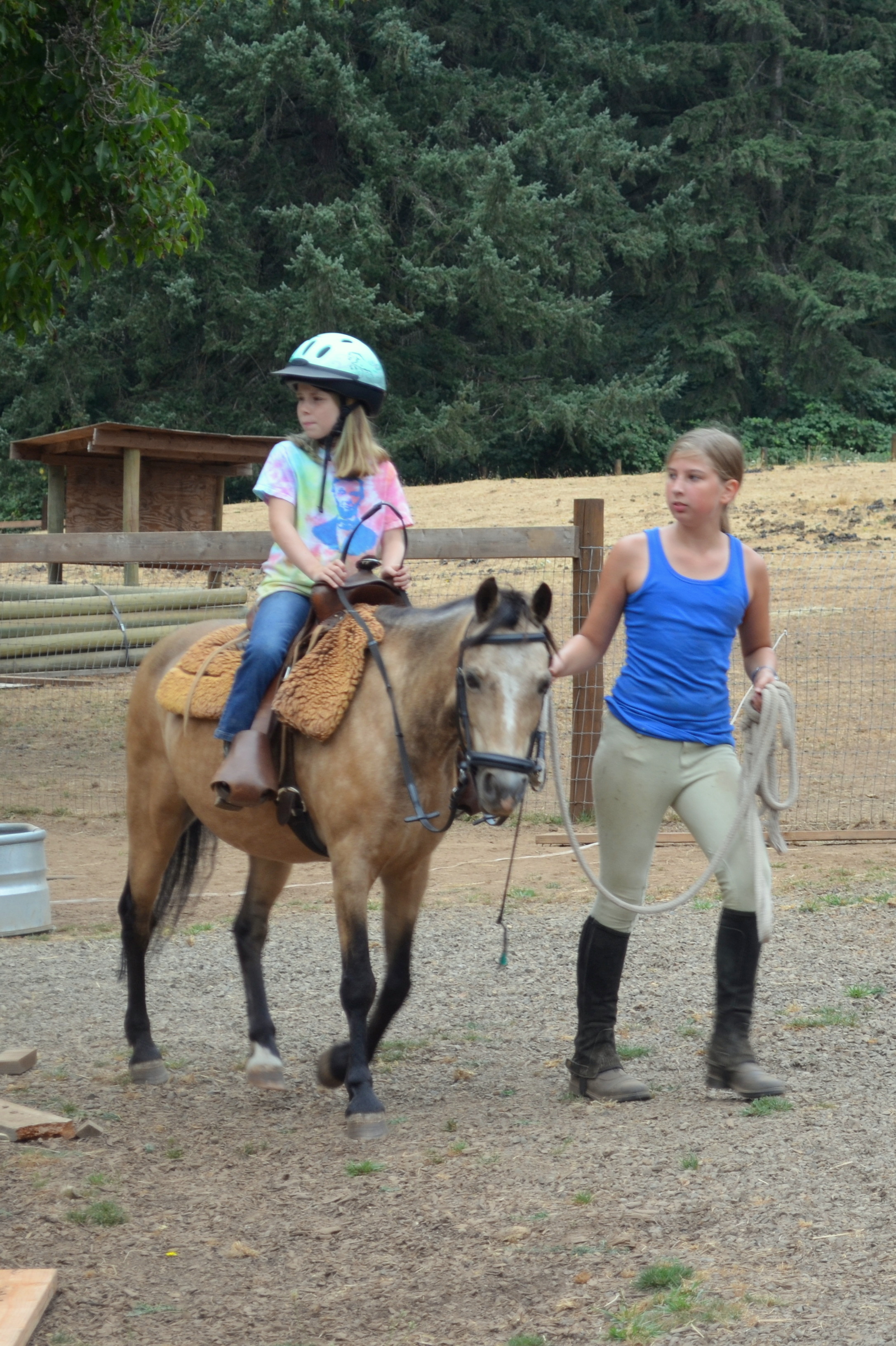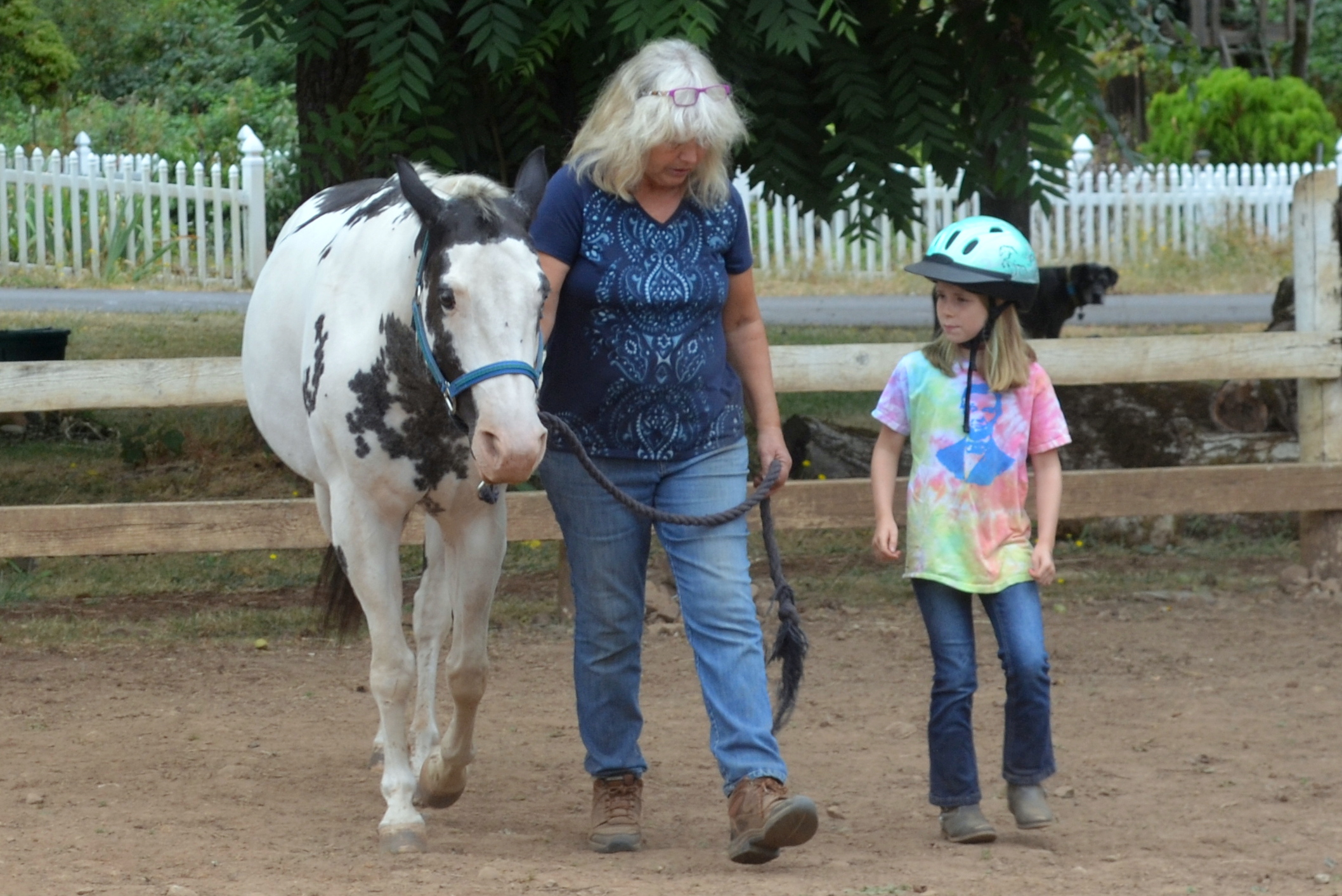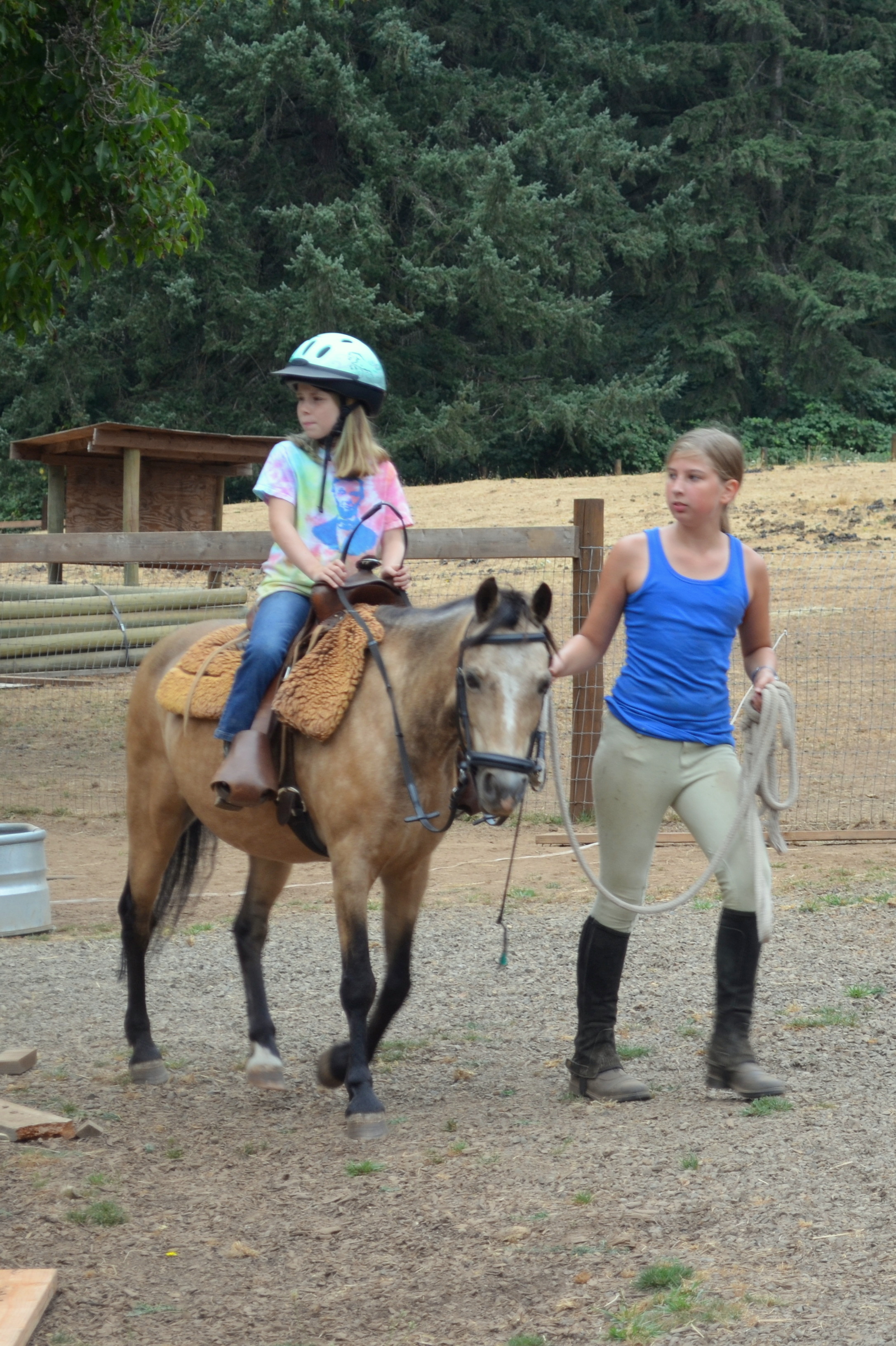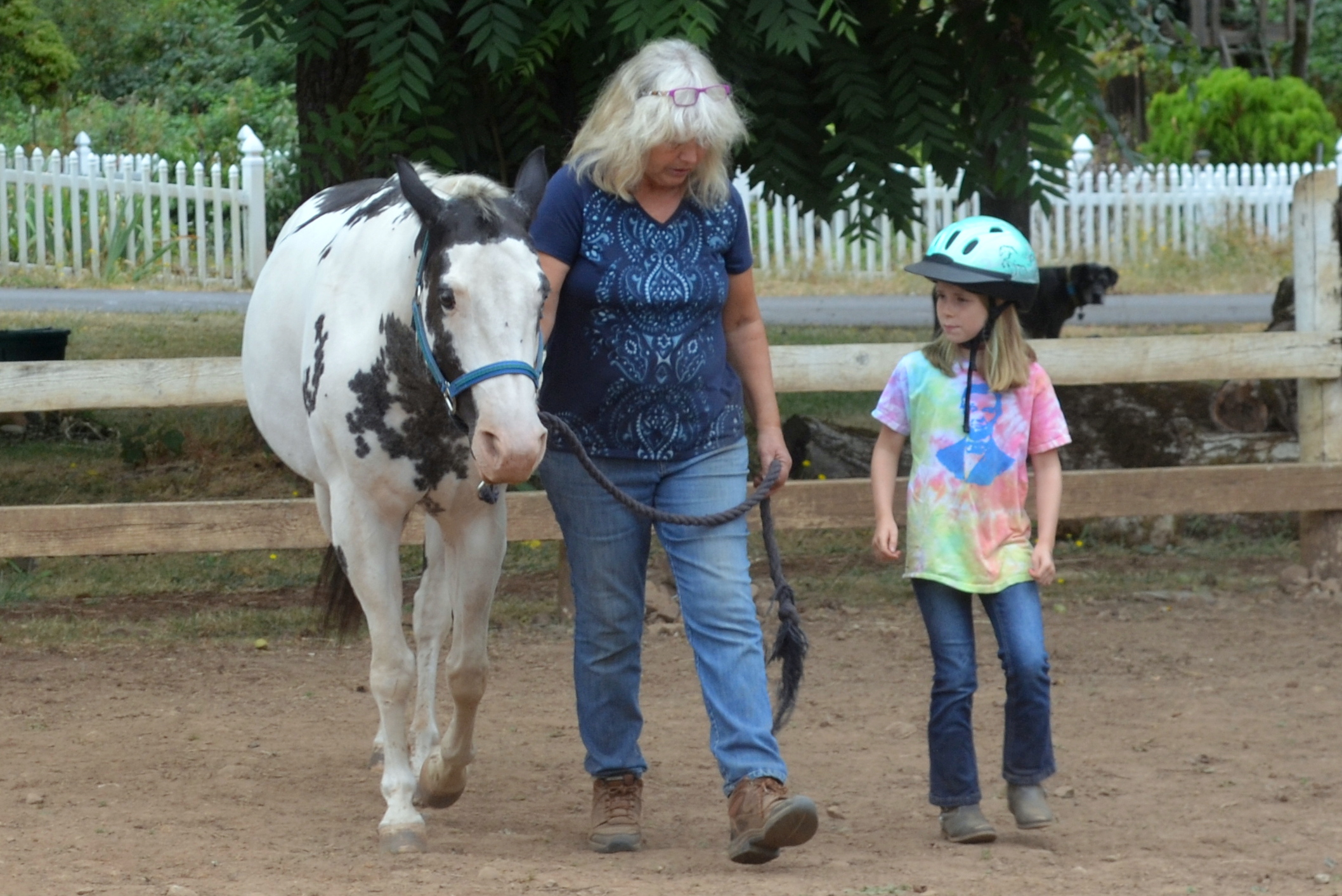 Pony Planet Saturdays
3hrs every Saturday* to learn horsemanship, grooming, and riding.
We've made some changes to our payment system in order to simplify our payment structure. This new process may take a little getting used to, so please bear with us and feel free to give us constructive input, as we love our clients and value your opinion.
We offer this program Fall/Winter/Spring as an ongoing monthly subscription. You can set up easy monthly payments via credit card by selecting "Subscribe" below. We also accept cash or check if customers prefer to pay their monthly dues that way. Cash or check payments are required by the 1st of each month. Two weeks cancellation notice is required.
*No make up days