Pony Planet Saturday/Sunday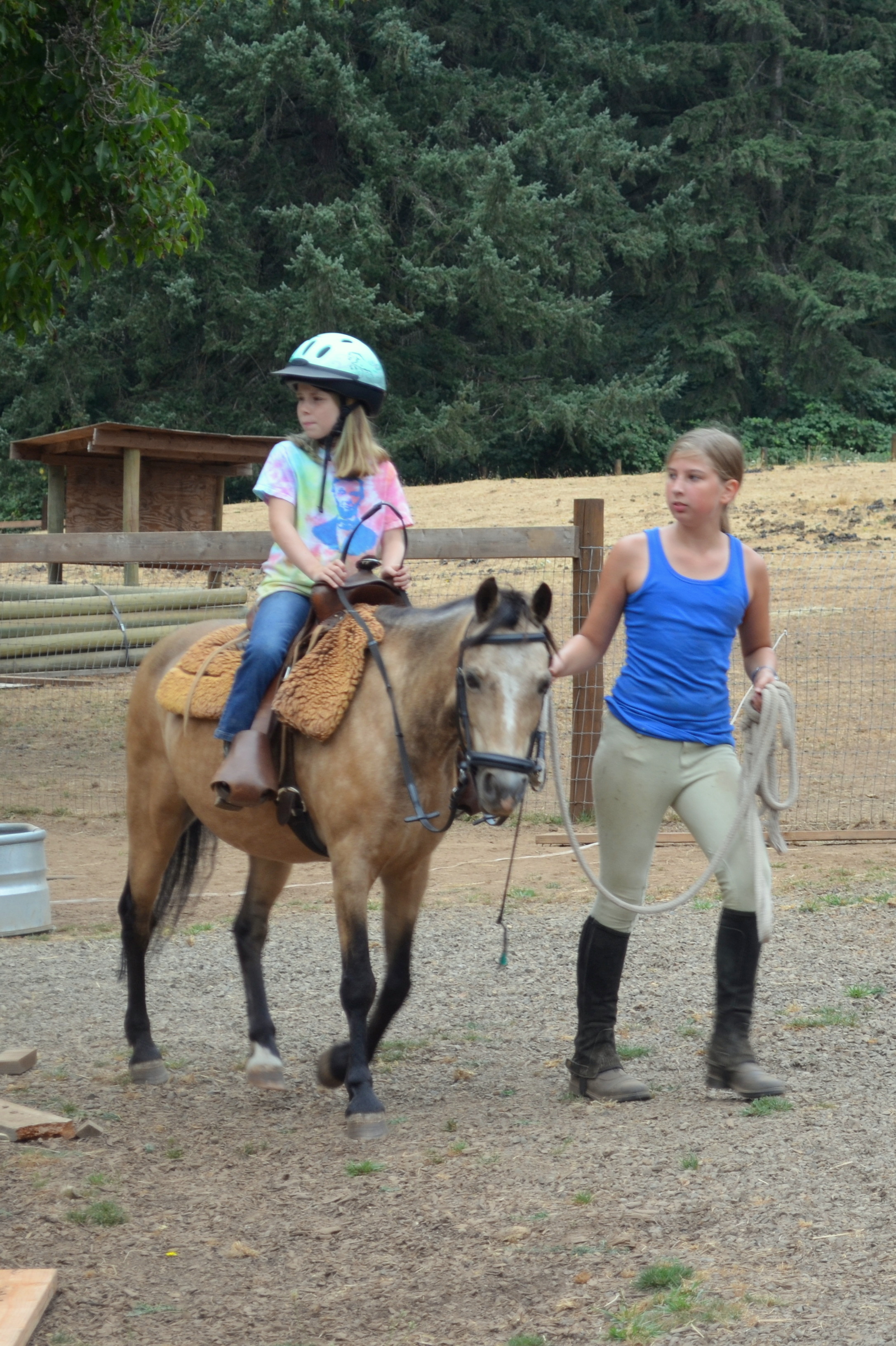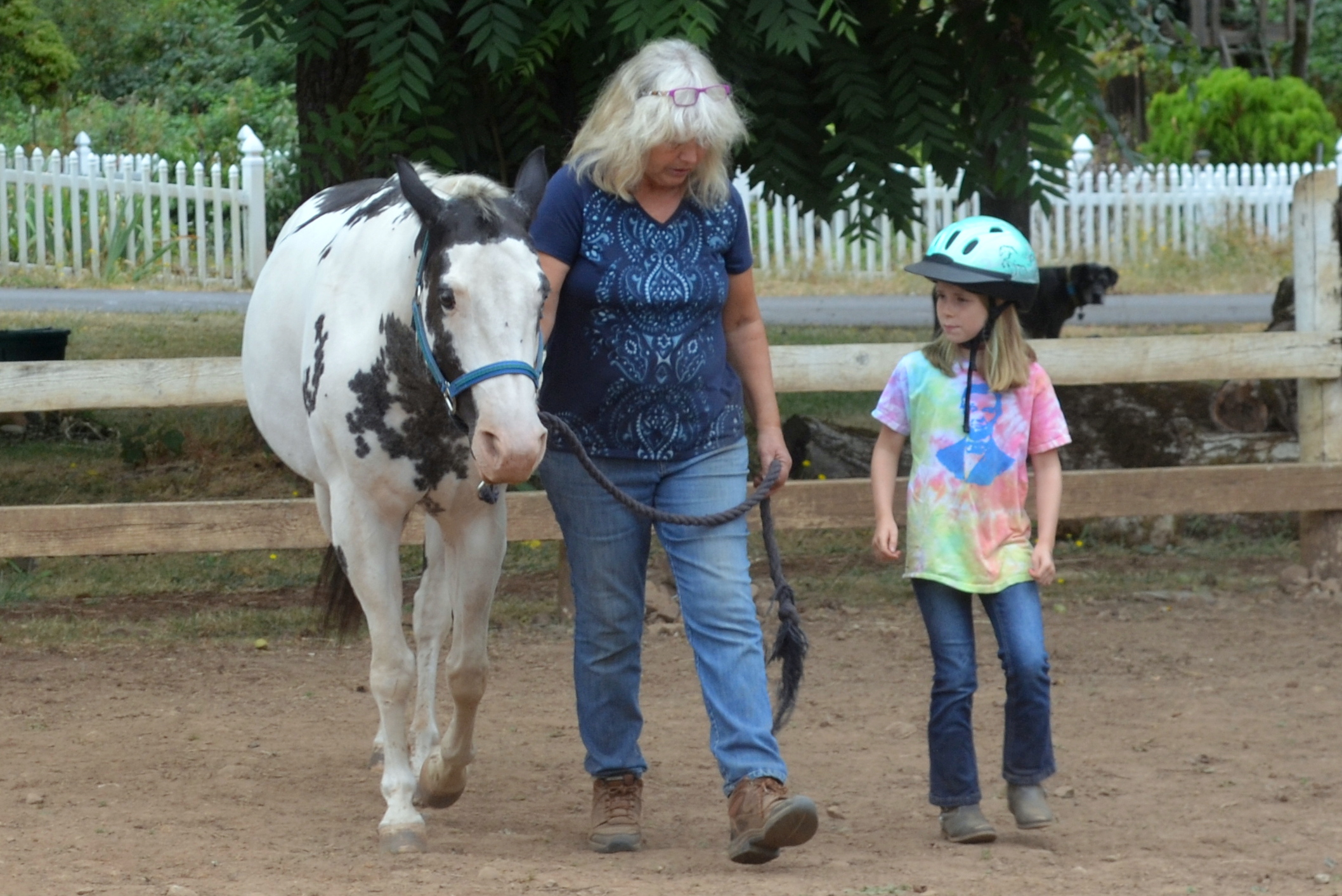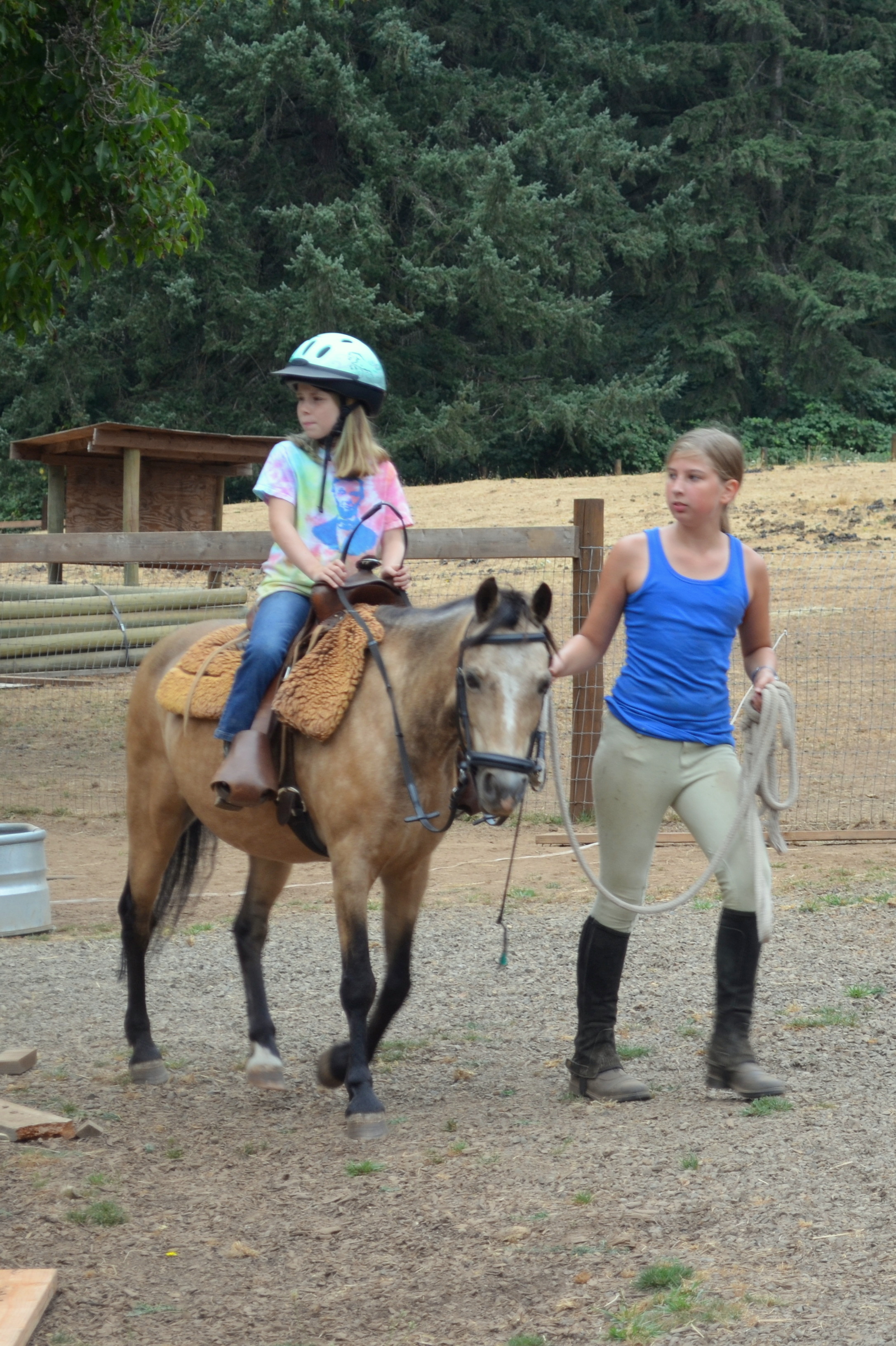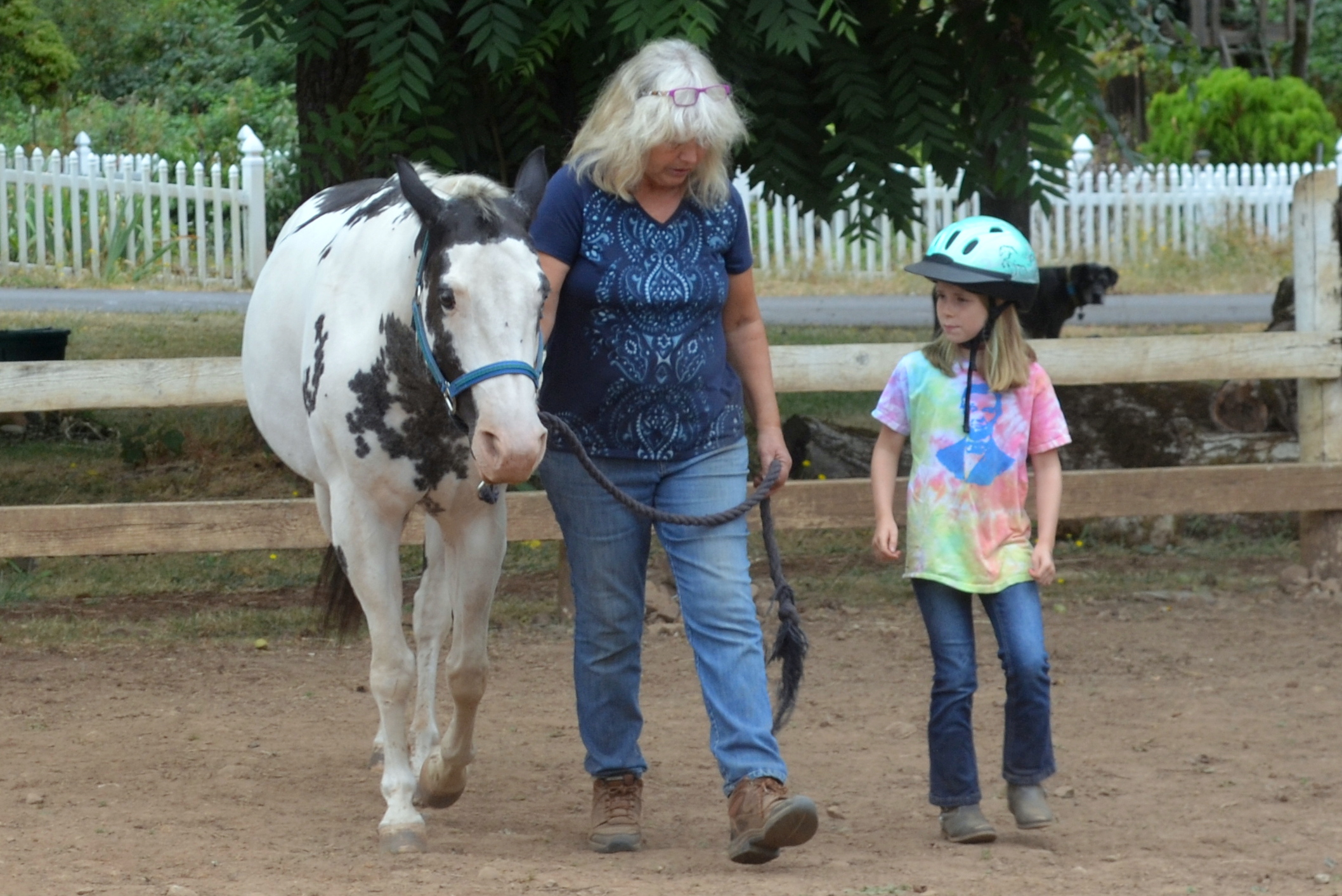 Pony Planet Saturday/Sunday
3hr group lesson to learn horsemanship, grooming, and riding. We now have two class options to choose from. You can either sign up for our ongoing Saturday or Sunday lessons:
Saturdays 10 am - 1 pm*
Sundays 10 am - 1 pm*
We offer this program Fall/Winter/Spring as an ongoing monthly subscription. You can set up easy monthly payments via credit card by selecting "Subscribe" below. We also accept cash or check if customers prefer to pay their monthly dues that way. Cash or check payments are required by the 1st of each month. Two weeks cancellation notice is required. Please contact us with any questions.
*No make up days. You may not interchange your scheduled day (Sat/Sun) without prior authorization from Once Upon a Horse.
Pony Planet Saturdays SUBSCRIBE
Pony Planet Sundays SUBSCRIBE